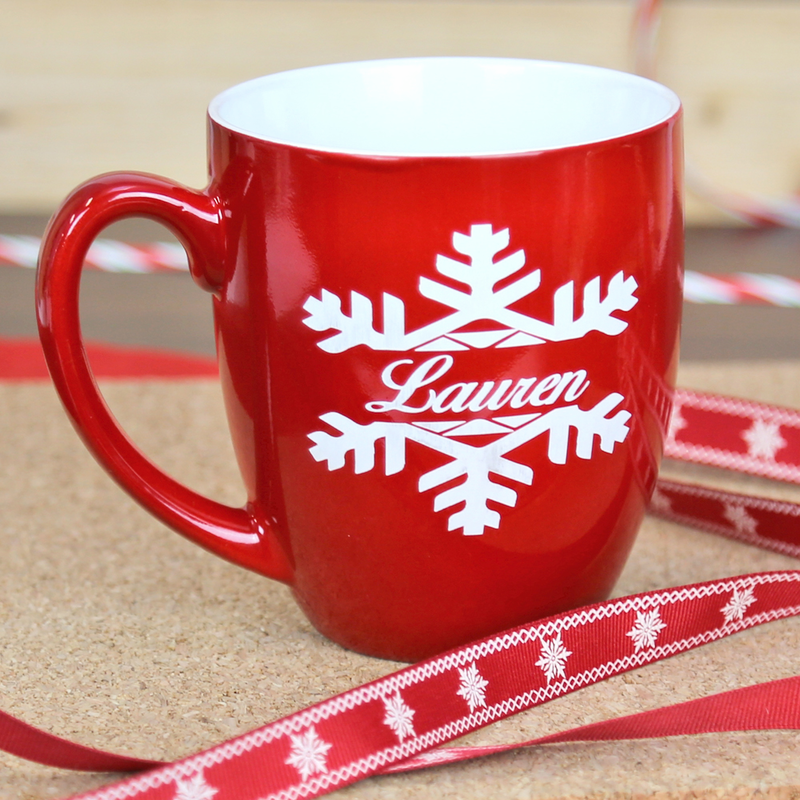 Our personalized red holiday mugs are sure to warm your heart this holiday season. Great for gift exchange, teacher/coach's gift or stocking stuffers.
Choose a font and engrave your favourite holiday greeting or choose a design and add your name.
$20.00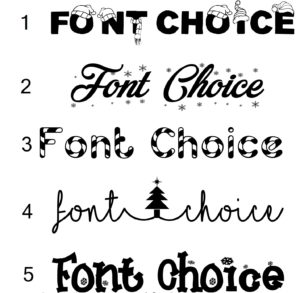 Mug Designs
Choose from the five designs below and personalize with a name.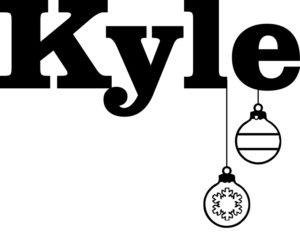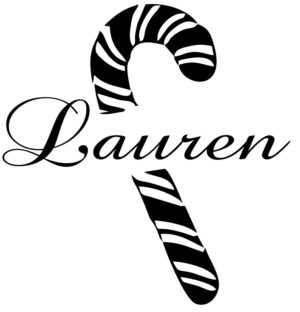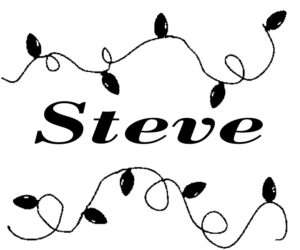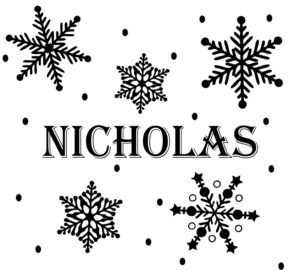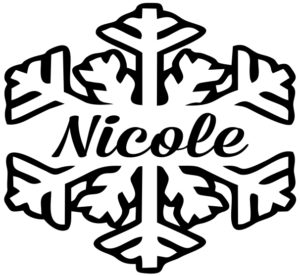 DIAMOND RINGS TRENDING NOW
Take a look at some of our most popular jewellery.
Star-Set Jewellers has been serving the Ottawa Valley since 1977
Star-Set Jewellers is a family-owned and operated business with a reputation
for quality craftsmanship and professional service.
"We started out with the philosophy of providing honest, trustworthy quality work; and we have never strayed from that."
- David Frew, Founder & Owner
Laser engraving is now available at our Pembroke and Arnprior stores.
We have a CO² laser engraver and a fiber laser engraver.
Laser engravers are capable of incredibly detailed work.
Watch how fast and precise the engraving process is…